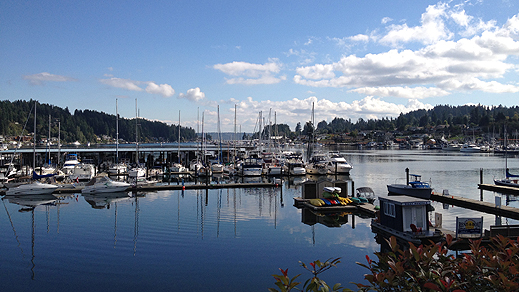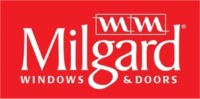 Milgard is our primary source for windows, however other brands are available.
We specialize in replacing residential windows, sliding doors, and broken or 'failed' glass windows in the Gig Harbor, Tacoma, Purdy, Olalla and Port Orchard areas of Pierce and Kitsap Counties.
As the owner of Gig Harbor Window & Door, I am on every project site to ensure your home and belongings are protected and the job is completed to your satisfaction.
Please Call 253-306-1422 or email us to receive a free estimate on your window or door replacement project.
"I have hired Robert on multiple occasions over the years. Quality craftsmanship and highly professional work. Very responsive, honest and trusted to take care of my home. His handshake is his word and his 25 years of experience in the area are unparalleled."
- Phil Willenbrock
About Us
Gig Harbor Window & Door, LLC is owned and operated by Robert Johnson, a long time resident of Gig Harbor.
Our mission is to give you more than you expected in your window replacement project.
From estimation to project completion, you will receive personal attention from us to ensure your window replacement project goes smoothly.
Please Call 253-306-1422 or email us to receive a free estimate on your window or door replacement project.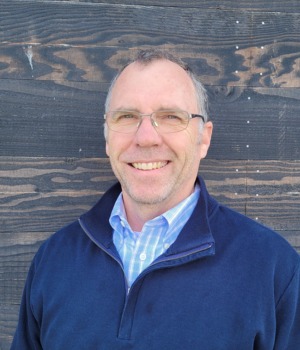 Robert Johnson
Owner
Window & Door Replacement Services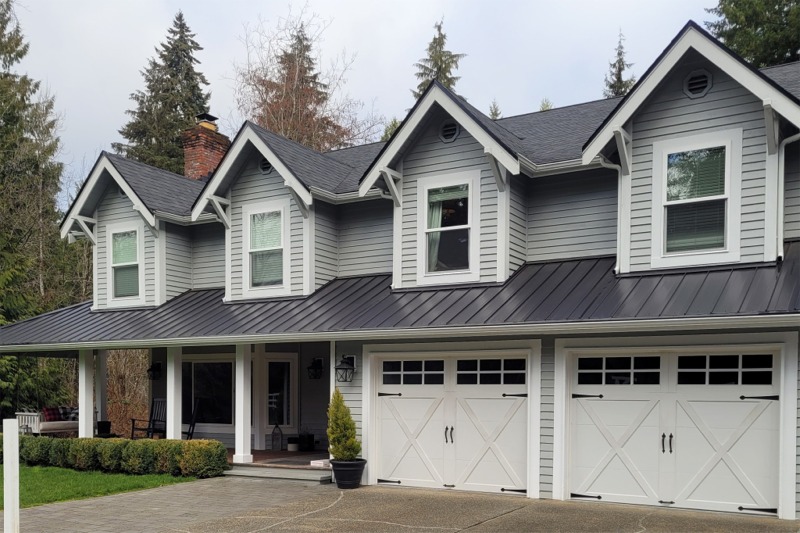 Window replacement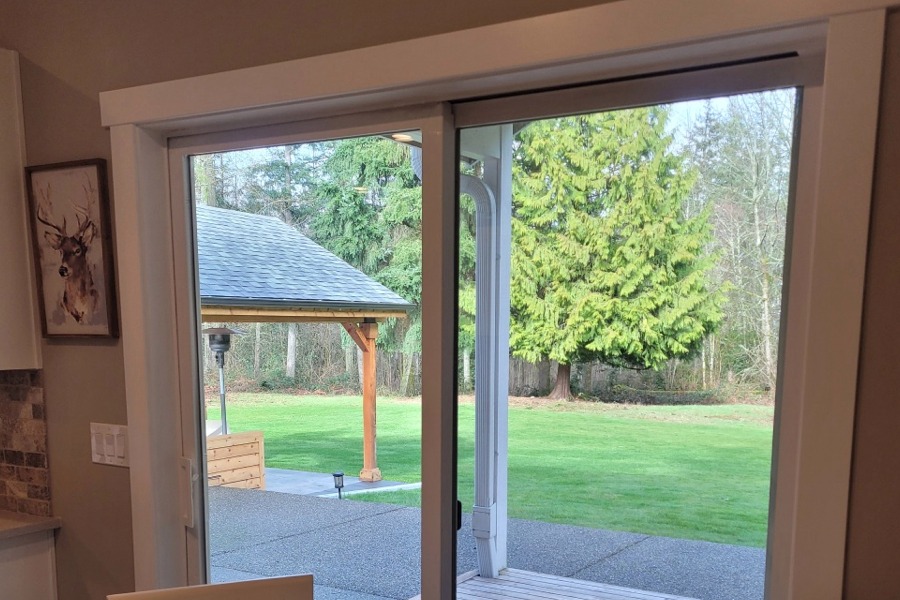 Sliding Glass Door Replacement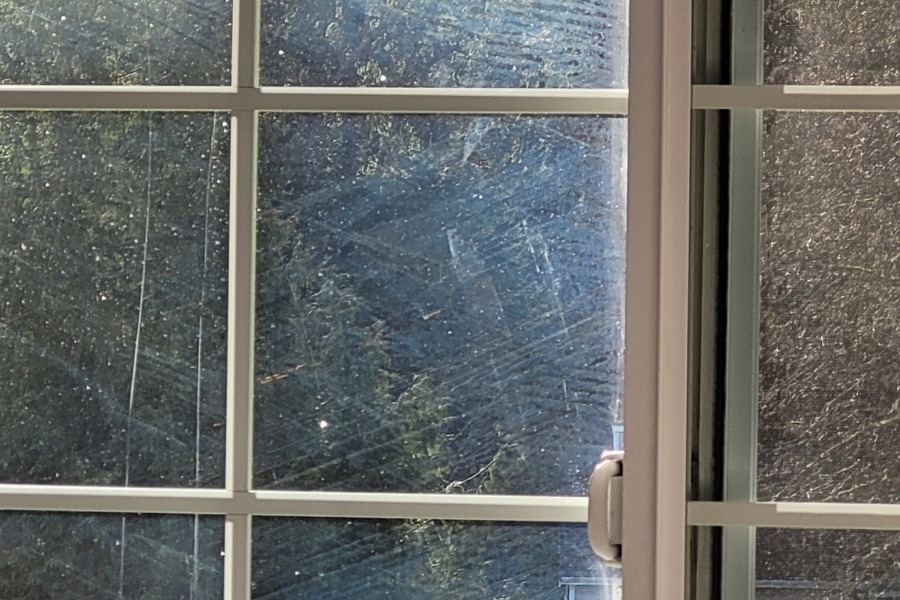 Repair failed "fogged" and broken glass
"Gig Harbor Window and Door were very professional and did a great job on our home. They surgically removed the old storm windows and did a beautiful clean installation of the new Milgard windows and slider. They cleaned up after themselves and even magnet swept the yard for debris!"
- Danielle Allen
Energy Efficient Window Incentives & Rebates

Energy efficient windows provide better insulation while reducing stress on your heating and cooling systems and improve the look of your home. Professionally installed energy efficient windows and doors offer energy savings as well as protection from water intrusion, drafts, and summer heat. Peninsula Light offers energy efficiency rebates for new windows:

Existing residence must be heated with electric heat.
Existing windows must be single-pane or double-pane aluminum/metal.
Size of window opening must be documented.
New window U-factor must be a .30 or lower.
Must be installed by a licensed and bonded contractor.
Gig Harbor Window & Door is an approved installer of energy efficient windows, inquire to see if your home qualifies for a rebate
Please Call 253-306-1422 or email us to receive a free estimate on your window or door replacement project.
What Can You Expect During Your Window Replacement Project?
When you're thinking about replacing the windows or doors in your home, it's good to know what to expect:
Sales Process - We will show up on time or call if there is going to be a delay. We will help determine what is most important to you and then make recommendations based on that.

We will then measure windows and either give you a bid on-site or call you within a few days with an estimate.
You will be under no pressure to make an immediate decision.
Once you have decided to use Gig Harbor Window & Door LLC, we will confirm our measurements, answer any questions you might have, and go over the project thoroughly.
After the agreement is signed and the deposit is made, we will order the windows.
Lead time is usually 4-8 weeks from time of order to installation.

Installation - Prior to our installation, we request that you move furniture away from windows, remove blinds, and take down anything hanging on the walls right next to the window. We've never had anything broken or damaged near the windows and we would love to keep it that way.
We usually start between 8:30am-9:00am although special arrangements can be made. We normally finish the day between 3pm and 6pm depending on the job.

The first thing we do is ask you where you would like us to start the work.
We then place drop cloths on the floor under the windows.
We remove the window from the inside and outside.
If we need to do any cutting, we either leave the window in or cover the opening to keep the dust to a minimum.
We typically do one window at a time.
When we remove a window, we install the new one before we go to the next.
Caulking and cleaning come next.

Finish up - Once we are done with your project, we will show you any special features of your new windows and doors and make sure you understand how the locks work.
Payment - When the job is completed and done to your satisfaction, we will collect the final payment and give you a receipt.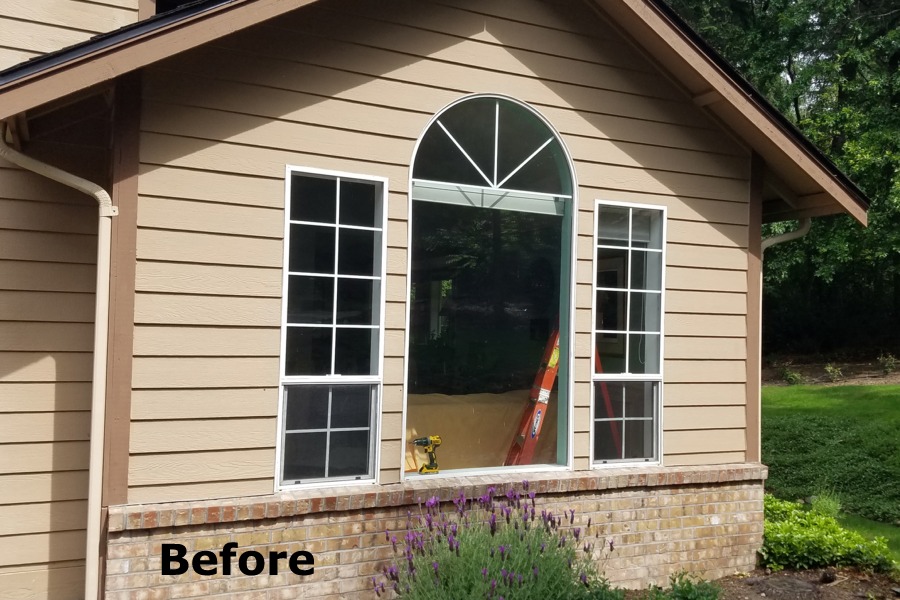 Window replacement Before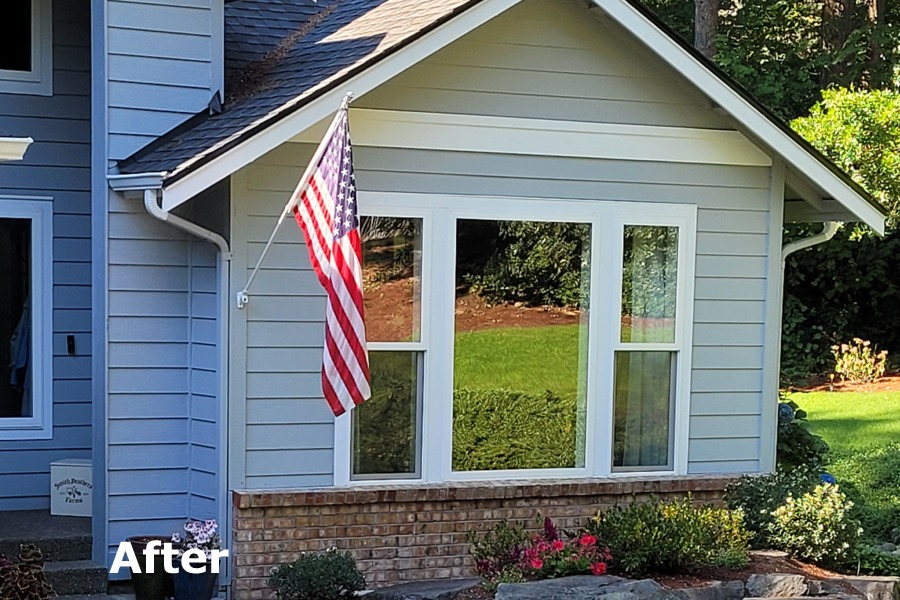 Window replacement After